2013 has held some of the hardest moments and some of the most joyful. Here's to serving with reckless abandonment the keeper of my soul in 2014 wherever He lovingly leads us.
Here is 2013 in pictures, as always some of our most precious moments were not captured by camera. Thanks for being such a part of our team this year.
 JANUARY: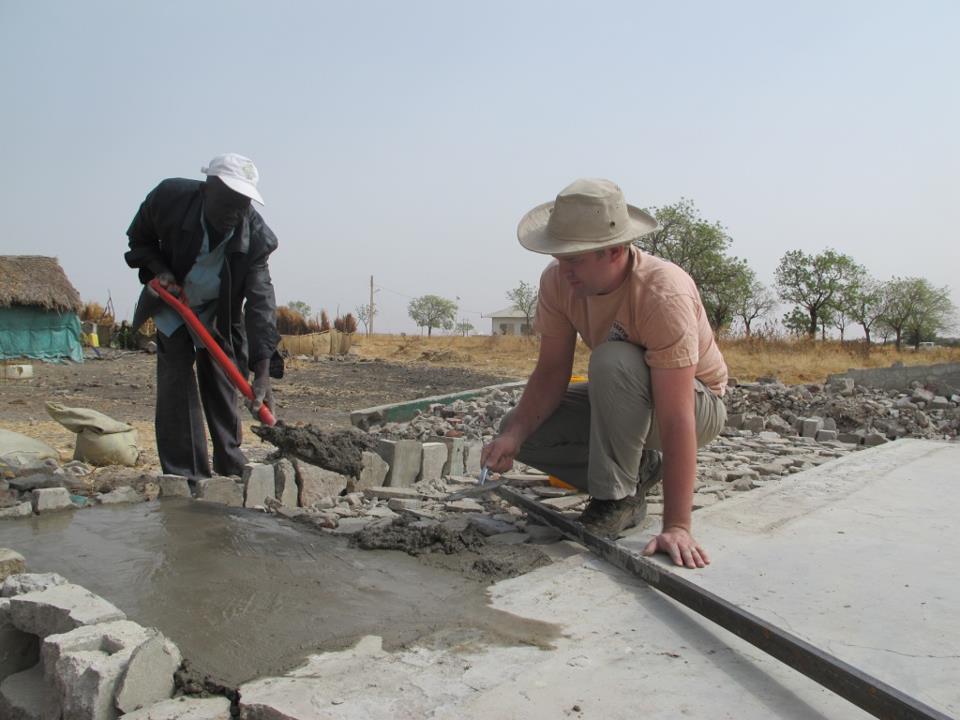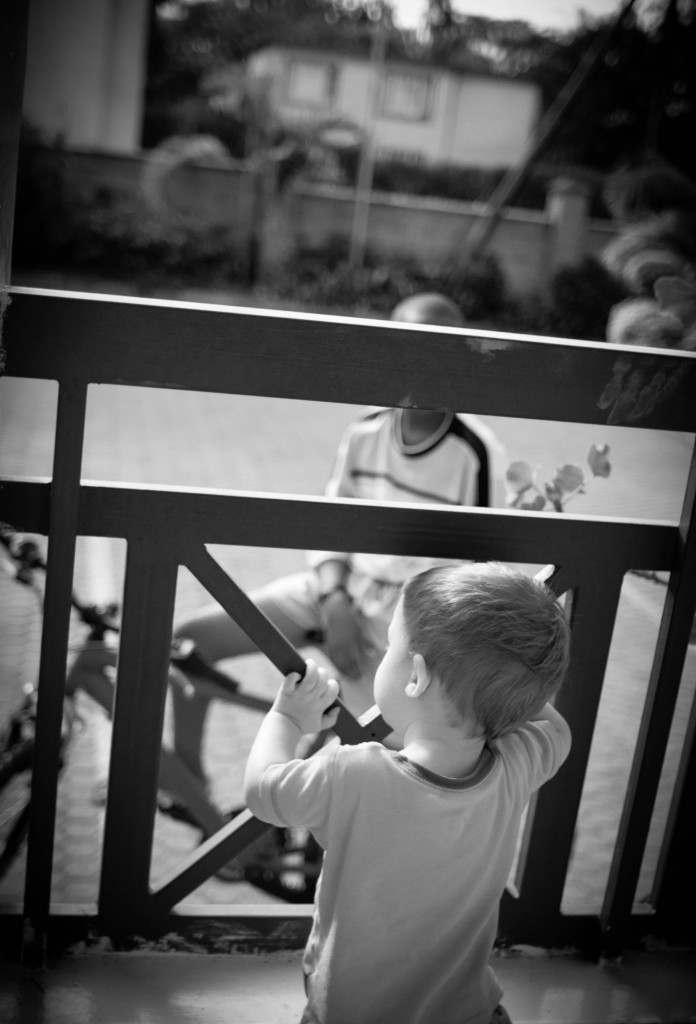 February
March

April
May
June:
July
August
September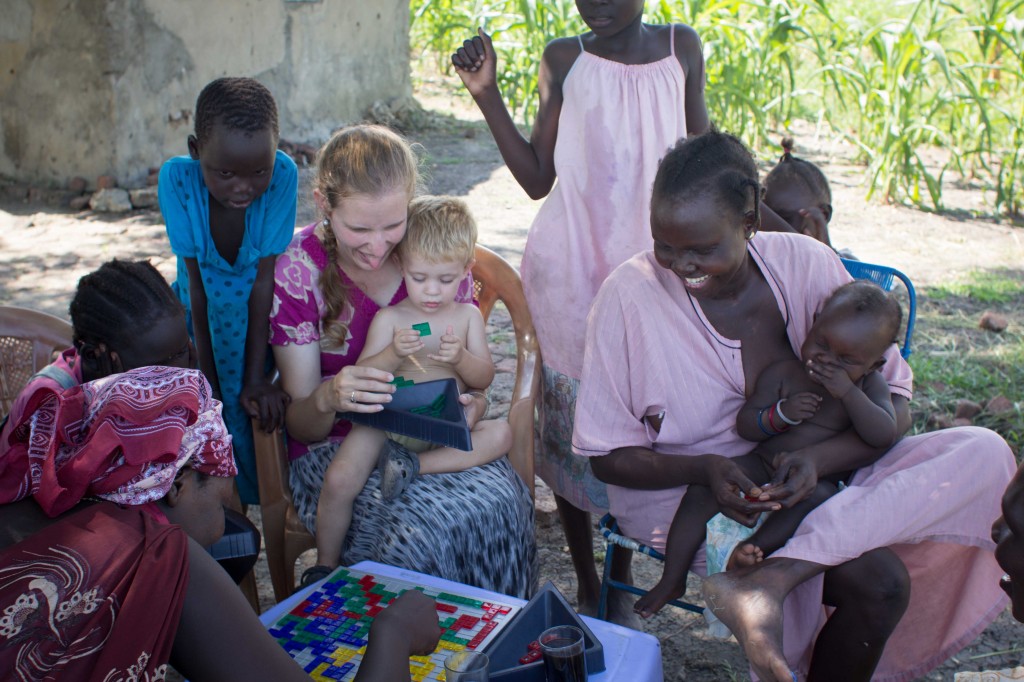 October
November
December
We seek to empower our children, our teammates and our Sudanese friends to love and know more of who God is through acts of loving service and biblical teaching.