I am doing a project 52 challenge this year (2015) where I am taking one photo a week based on a theme to improve and challenge my photography skills. I am participating with my dear high school friend and talented photographer Sara over at The Blessed Everyday. May these be an encouragement to you as well as me as we reflect on the blessings of God in the day to day of life.
I am also taking a photo a day of things I am thankful for which you can find here
Week 12/52-Hands or feet
Week 11/52-The family meal
Week 10/52- Photograph the "heart of your home".
Week 9/52 – A pretty arrangement of non-people
Week 8/52- Shoot from the top
Week 7/52-Photograph someone or something you love (Valentines day special)
Week 6/52-A new perspective (my challenge)
Week 6/52 – The group challenge was our favorite over the past six weeks. It was fun to look back and choose!
Week 5/52-Lots of negative space
Week 4/52 – Up Close and Personal
Week 3/52 – Breaking the Rule of Thirds
Week 2/52 – Follow the Rule of Thirds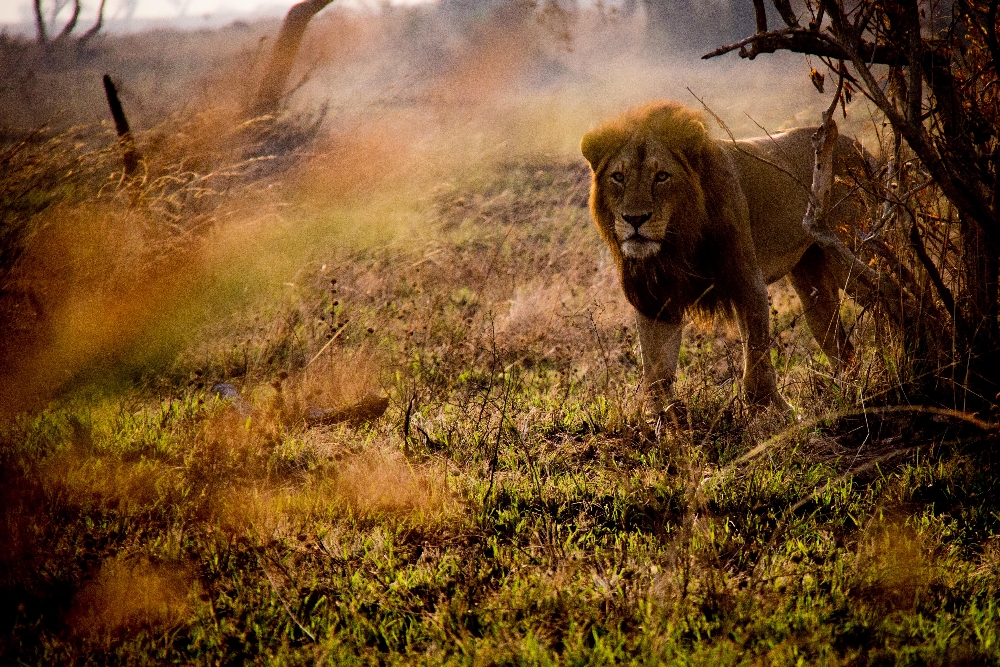 This was an amazing week to be doing Rule of Thirds. This beauty came up near our car in Murchison Falls Uganda, and even cooperated with my "rule of thirds" assignment. He was breathtaking.
Week 1/52- Take a photo using a wide angle lens