We'd love to hear from you! Contact us here.
We are a family of seven excited to proclaim God's word  in Southern Sudan. In 2011 we left to focus on providing clean water and sanitation and in 2020 expanded our vision as we took on directorship of the SIM South Sudan team.  Through prayer and partnership with local believers our desire is to be obedient to God in His commission to disciple and grow the church in South Sudan.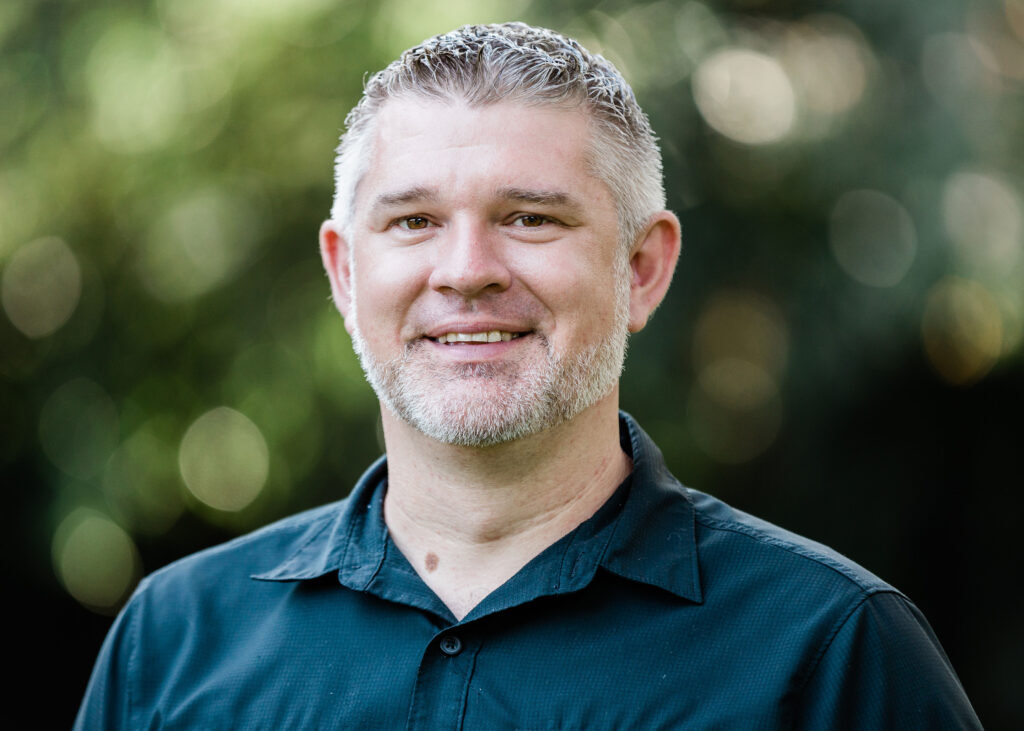 J— I began to understand my need for salvation after a Sunday school teacher presented the Gospel.  My parents had the privilege of confirming my desire and leading me in prayer for my Justification because of the work of Jesus.  Many people have played a role in my growing up in the Lord and spurring me on in my Sanctification which I will be eternally grateful for.  Thirteen years ago I learned that drinking water was unhealthy in much of the developing world and that providing clean water is a tangible way to demonstrate love and improve their lives physically.  I have been intentional about my education and learning practical skills in order to someday do this in partnership with the Gospel.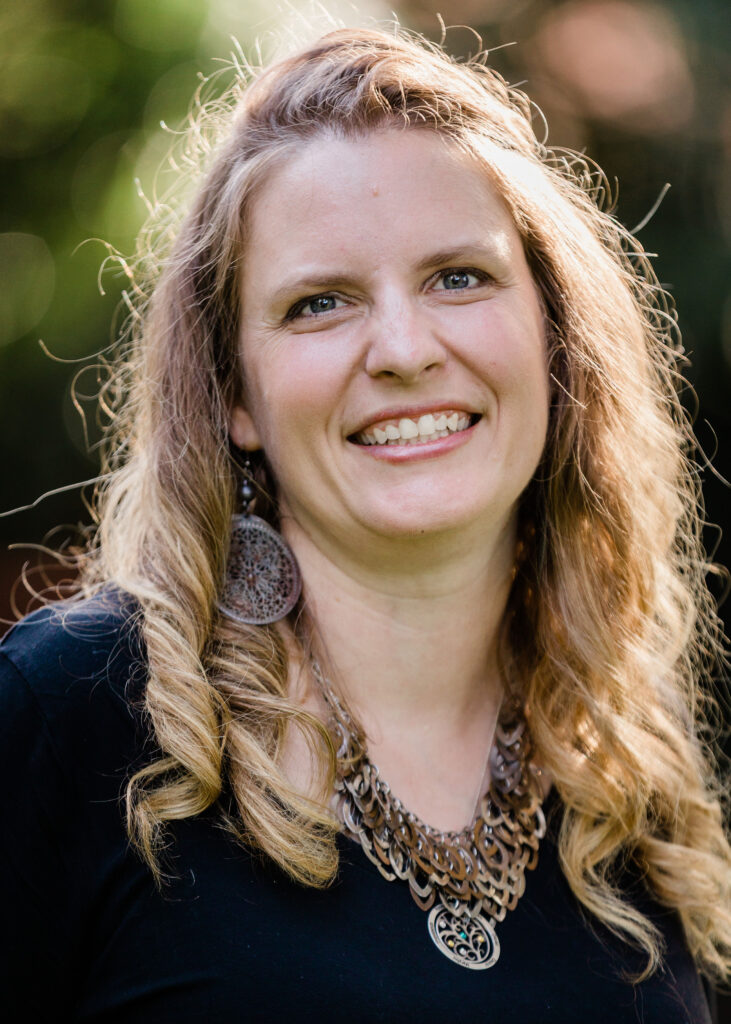 Abuk: I had the privilege of growing up with family that deeply loved the Lord. When I was four I decided to commit to follow Jesus so I could have a "snack" (communion) at church. During high school God clearly spoke to me through Romans 8 and I recognized that  God's love and call on my life were unconditional and not dependent on what I did (or didn't do).  It was at this point I began my journey with God through understanding of His amazing grace. My passion for biblical literacy and discipleship to those with limited exposure to the gospel led my educational choices and I am thrilled to utilize these skills in South Sudan. Currently I am enjoying using my Chaplaincy training and skills to encourage resilience and provide care for God's people during trials. It is such an honor to hold space in difficult times with others and wait for God to show up…
—We believe God has uniquely called our entire family to serve. We pray that we will be able to better identify with the families we are serving with as we raise up our children in the Lord together. They are an important part of our mission and vision.—
Marylou was born into the arms of Jesus on April 27th, 2006. Her entire life was a testimony to the grace of God and the power of prayer. We look forward to being reunited with her again in heaven one day.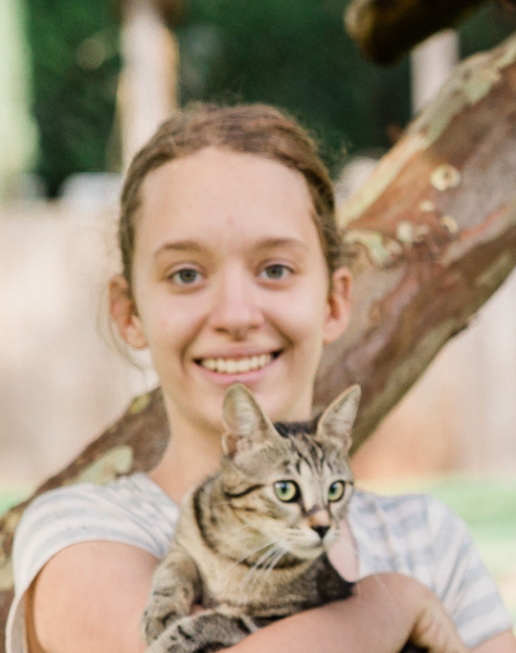 PJ- (2006) asked Jesus to become a part of her life when she was four after hearing the presentation of the gospel and asking questions. She is learning to allow the Holy Spirit to guide and direct her life and actions. On Easter 2010 she decided that, "since my life belongs to Jesus I want to show others by being baptized" and made a public proclamation of her faith. She loves to draw and loves animals.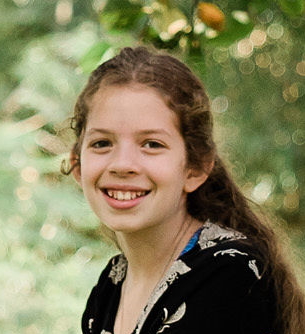 R (or flower girl)- (2007) loves learning about who Jesus is and singing praise songs at church. She loves others deeply and with much passion. She is our problem solver who is quick to find solutions to any challenge whether it is puzzles or how to stay up later when it is bedtime. A natural born leader Flower-girl is full of ways to make any activity full of fun.

W-man- (2009) loves to be held, snuggled and played with. He often can be found following his sisters around and playing games of tag. He loves to laugh and is very flexible with all our family plans. His favorite activities involves anything to do with animals, lego building and reading.

D-man- (2011) you will rarely see sitting in one place. He is very active and has a very creative imagination. He enjoys practicing his fighting skills, play video games and reading.
E- (2016) is our little spitfire. She loves coloring, her kittens, her siblings and as our eldest says "bosses everyone around". She is smart, sassy and loves to joke and was born in Kenya.
Our "calling":
We believe that the calling for all believers is the same, it is not just limited to a few people but it is consistent to all who trust in Jesus. In Ephesians 4:1 Paul exhorts us to "walk in a manner worthy of your calling". Those who follow God are all commanded to respond to God in love and service. This does not mean that each believers "call" looks identical in practice. The call of God on each believers life is the same, but that response is unique. We each respond to our calling because of the salvation God has done in our lives through Jesus Christ.  As we respond to the call of God in our family's life we have been directed toward serving in South Sudan. Our response to the saving work of God in our lives thus far has included a passion for biblical literacy, small groups, discipleship and participating in the work of God here on earth through His Church (or people). Our family has been directed to serve alongside the Church in South Sudan through prayer for the Southern Sudanese church, confirmation by the Holy Spirit and by our local church. When the Lord clearly directs our lives our response to Him is obedience because of His great love. Our ministry to South Sudan is one of obedience to the one who Has saved us with His grace.