I've been thinking alot about this past year in this continent we now call home.
    I think my thoughts can be best summed up by watching my girls. See they feel so big now, PJ is seven and Flower-girl almost six and they look at how far they have come (compared to D-man) and are quite convinced that makes them all grown up. J– and I find ourselves often reigning them in, no it is not ok to start a coal fire by yourself, no you cannot walk to the store alone, no we are not ready for you to babysit your little brother overnight, no you cannot swim in the Nile yet unwatched…
   This past year has highlighted for me (Abuk) how much my spiritual life is like the outlook of a seven year old. I have tried to follow God for most of my life and this means I approach things often feeling, "grown up" in my faith, service and love. This past year has highlighted for me how little I still am.
The biggest lessons and struggles for me have been trusting God with the unknown, seeking him first and not the approval or happiness of others, trusting him with my family…all things I thought I could do well.
See for me living on this continent has done the most for helping me see a bit more clearly how far I am from the goal, how much I still need His grace to trust, to obey, to love well.
I guess I got a bit disoriented looking at how far I had come and lost sight of how far there was to go. So today I am thanking God for His grace that smiles down on me when I think I am "bigger" then I am and lovingly steers me toward Truth, gives me opportunities to grow in love, in faith, in grace and doesn't leave me in my infancy. There is still so much God must do in me to make me a better reflection of Himself and no one else I'd rather have correct, guide and refine me to get there…
In the words of CS Lewis, "Further up and Further In!"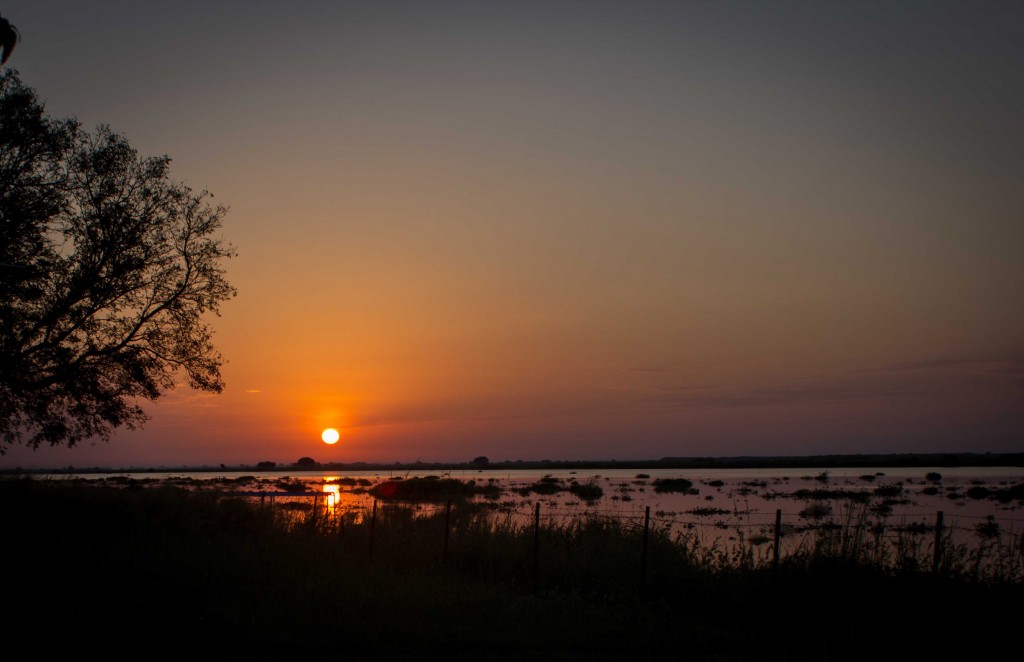 We seek to empower our children, our teammates and our Sudanese friends to love and know more of who God is through acts of loving service and biblical teaching.