We are letting pictures tell the story instead of words. ..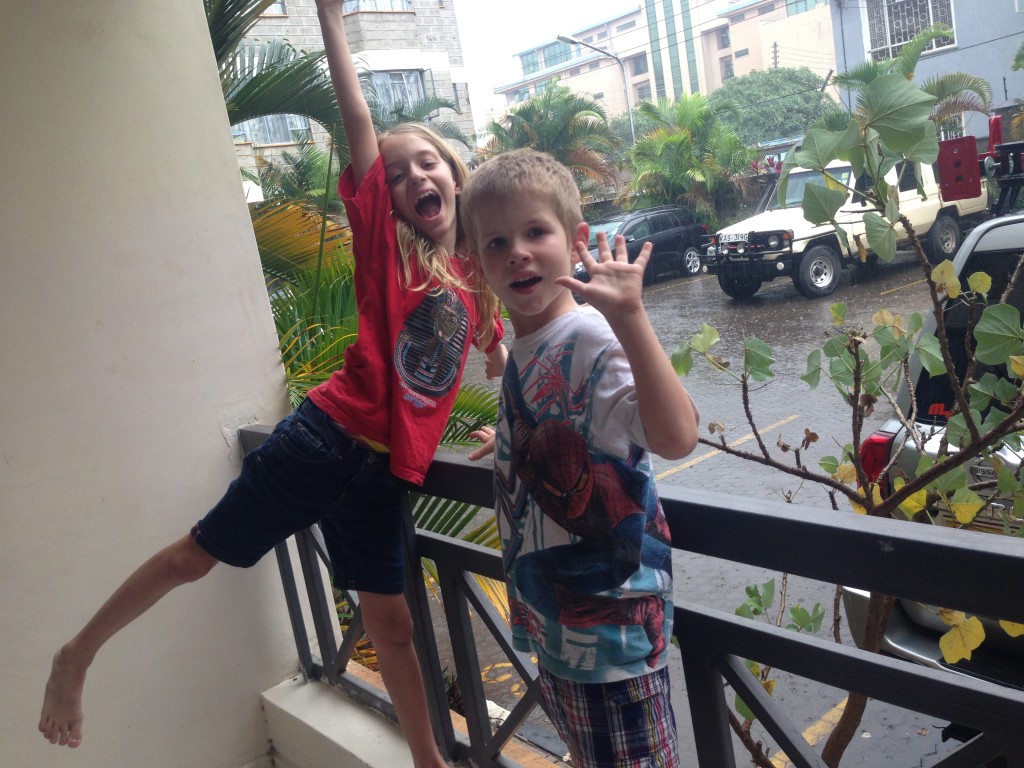 Head on over here to see more postcards from East Africa or here for more postcards of places we have lived.
We seek to empower our children, our teammates and our Sudanese friends to love and know more of who God is through acts of loving service and biblical teaching.