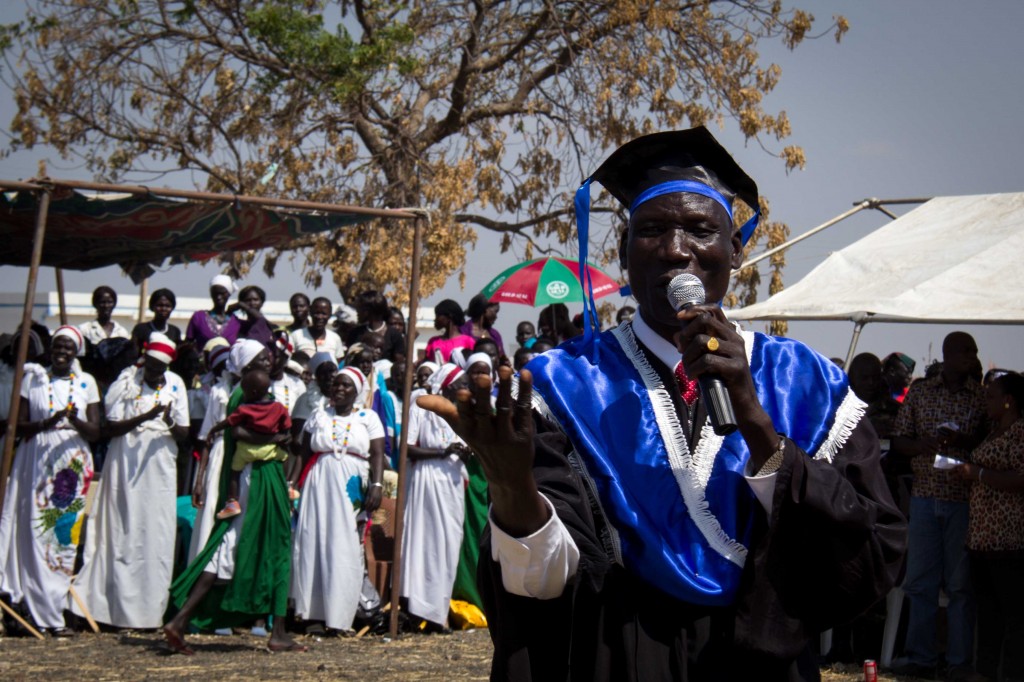 The graduation for GTC was six hours of amazing celebration which I shall not even attempt to describe in words…we hope you enjoy this slideshow instead, photos courtesy of Tohru and myself (Abuk). It was a grand day of celebration!
Click here to view a slideshow of the day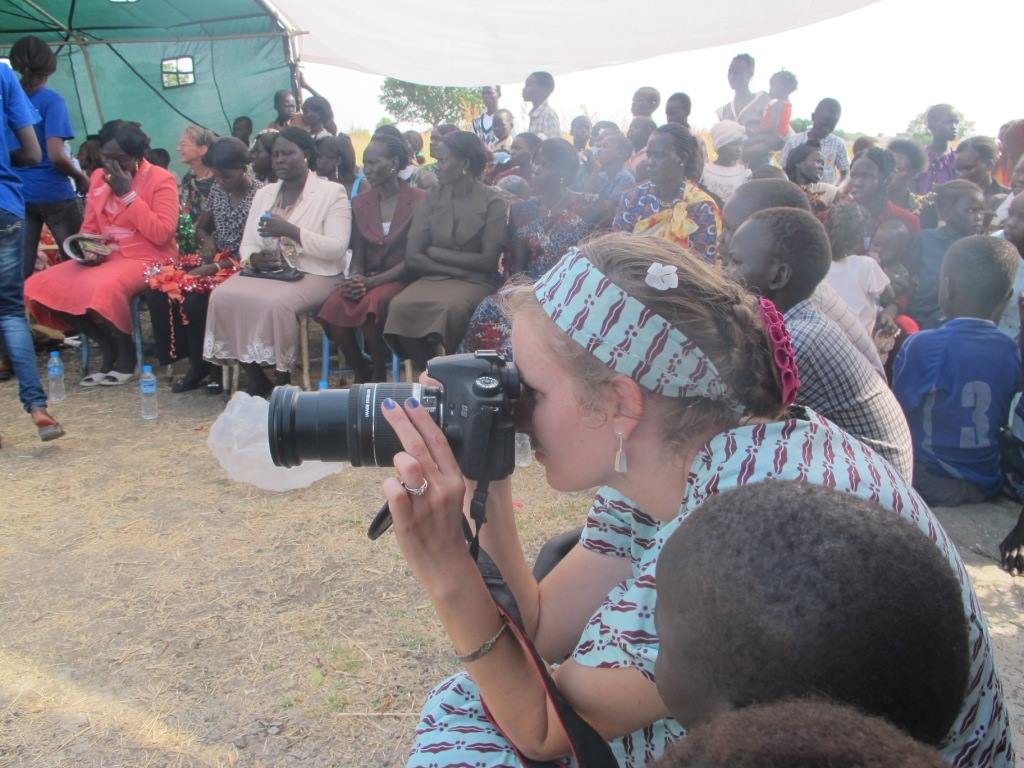 We seek to empower our children, our teammates and our Sudanese friends to love and know more of who God is through acts of loving service and biblical teaching.