This month I finally remembered to participate in taking 10 photos each hour on the 10th of the month. I decided to do the entire day using my cell-phone camera as my day involves alot of walking and public transportation and my normal camera was to bulky. It seems each month I participate in this I think, well this isn't a normal day… maybe I need to embrace the abnormal as "normal" more.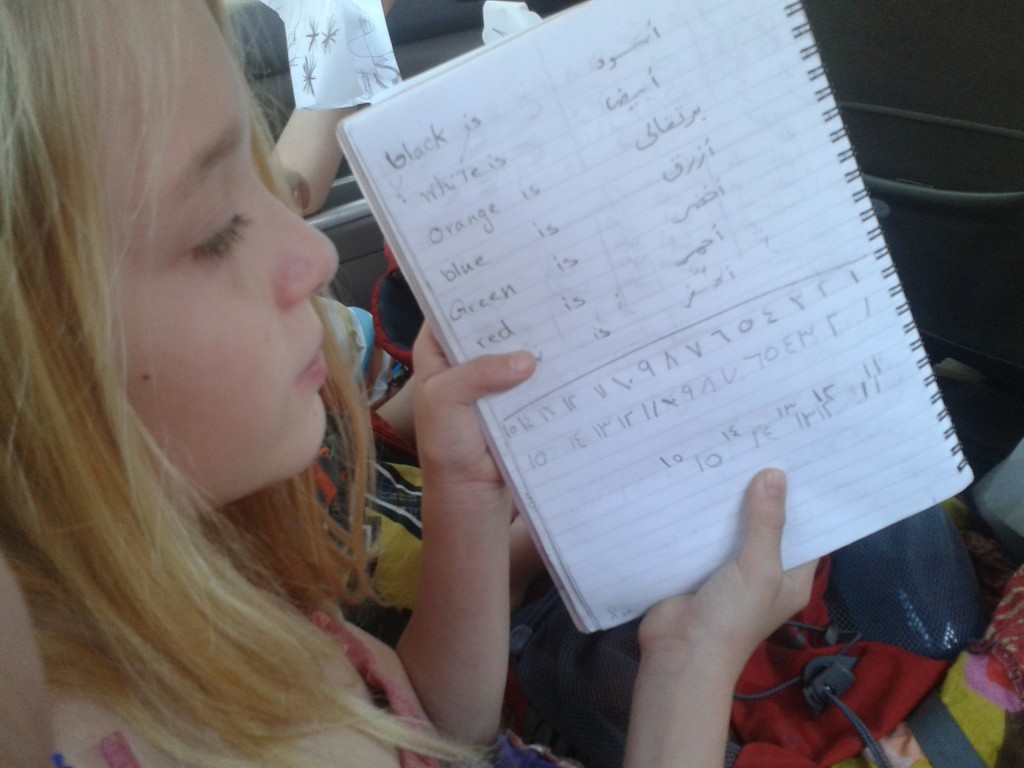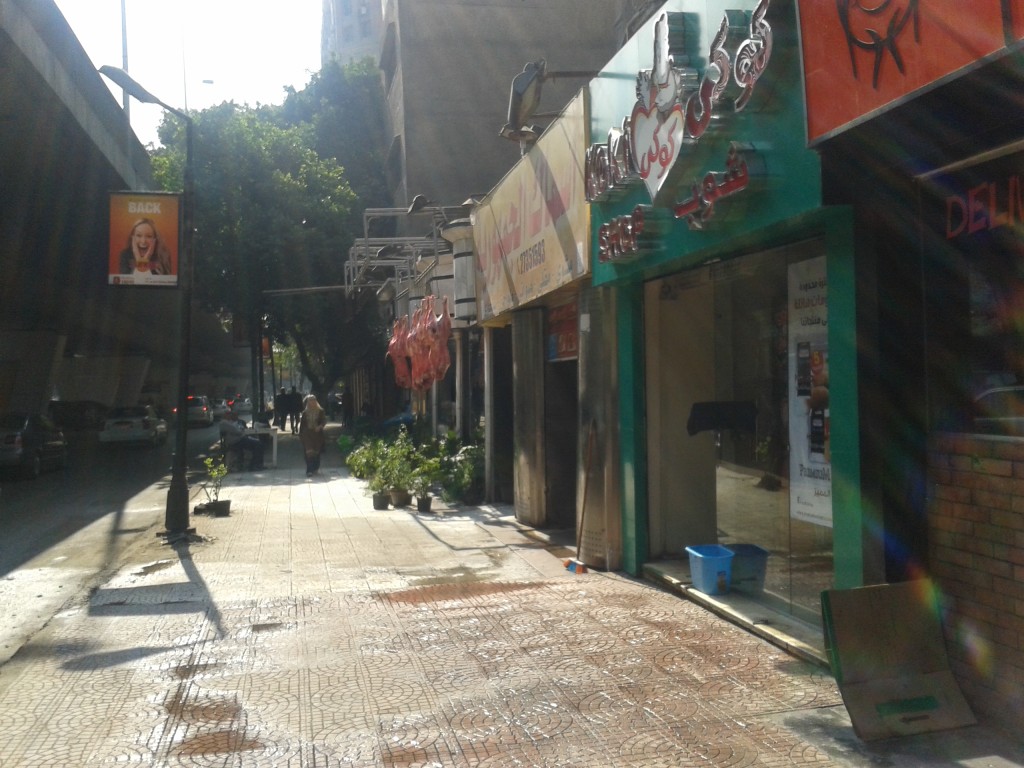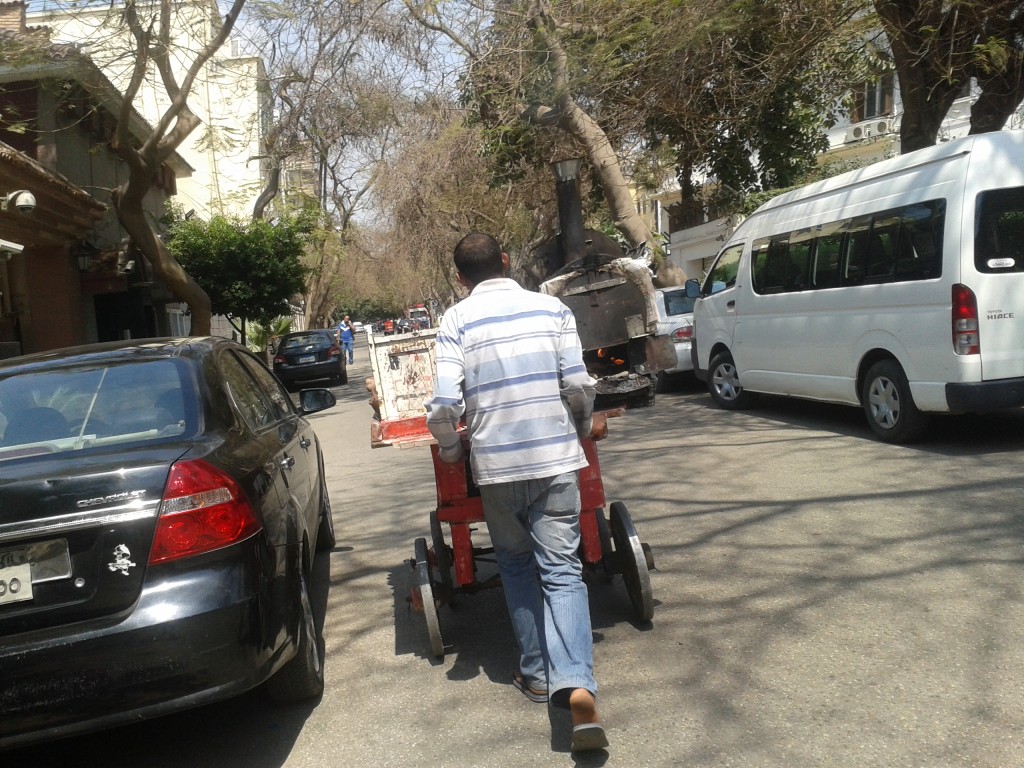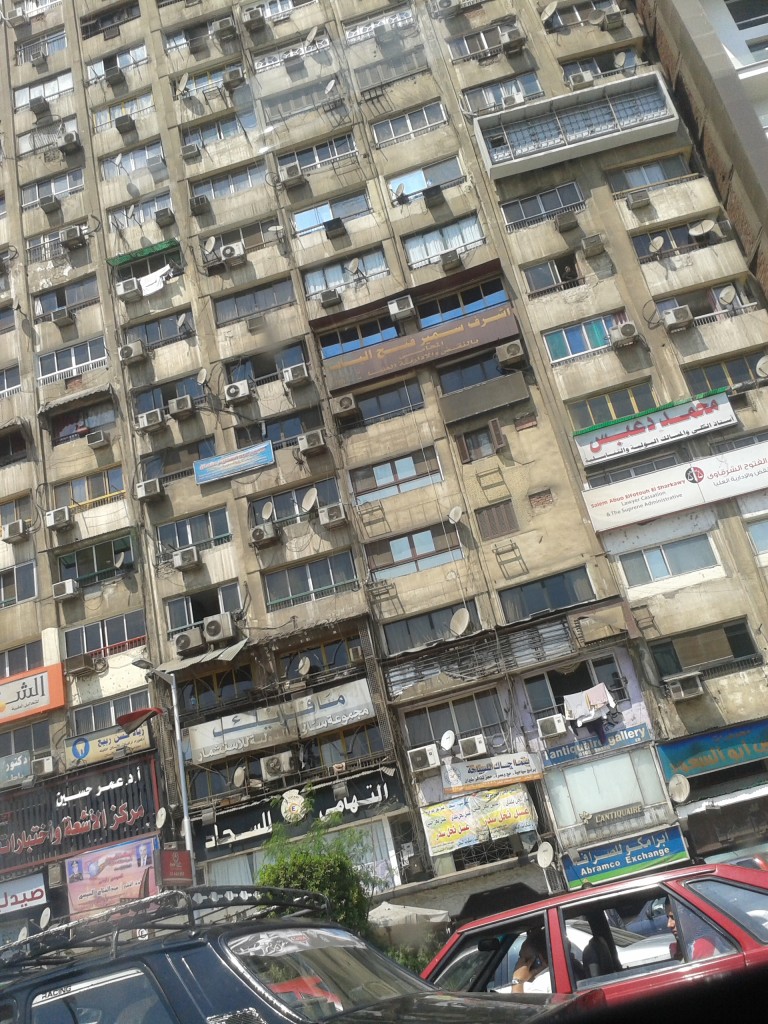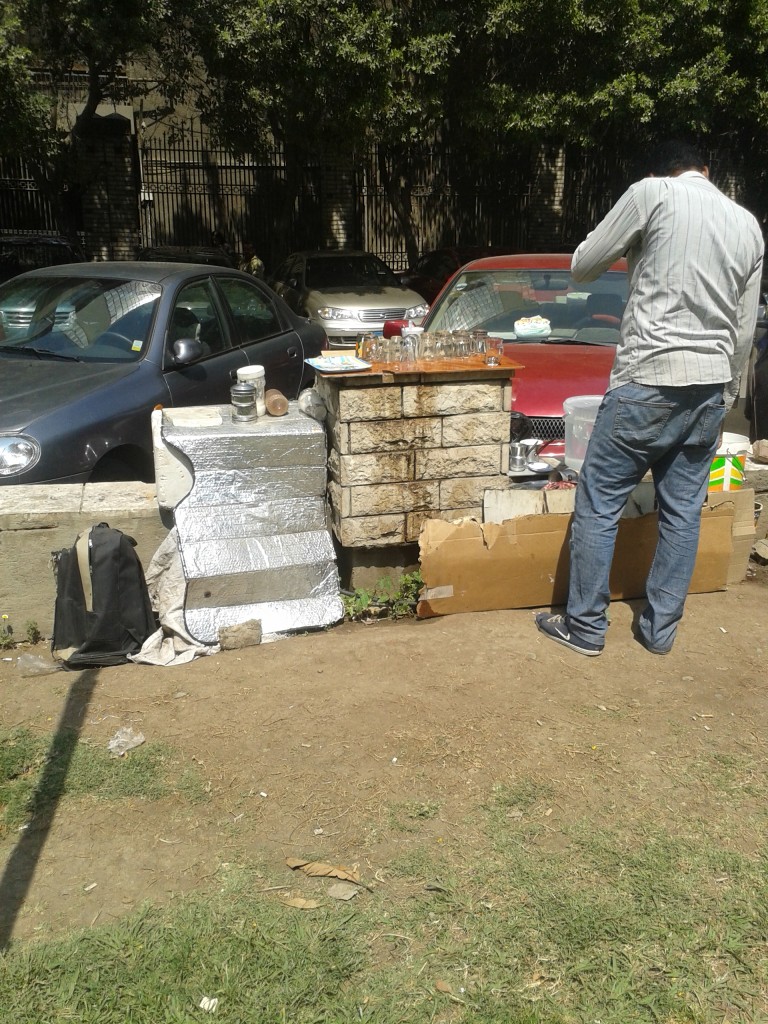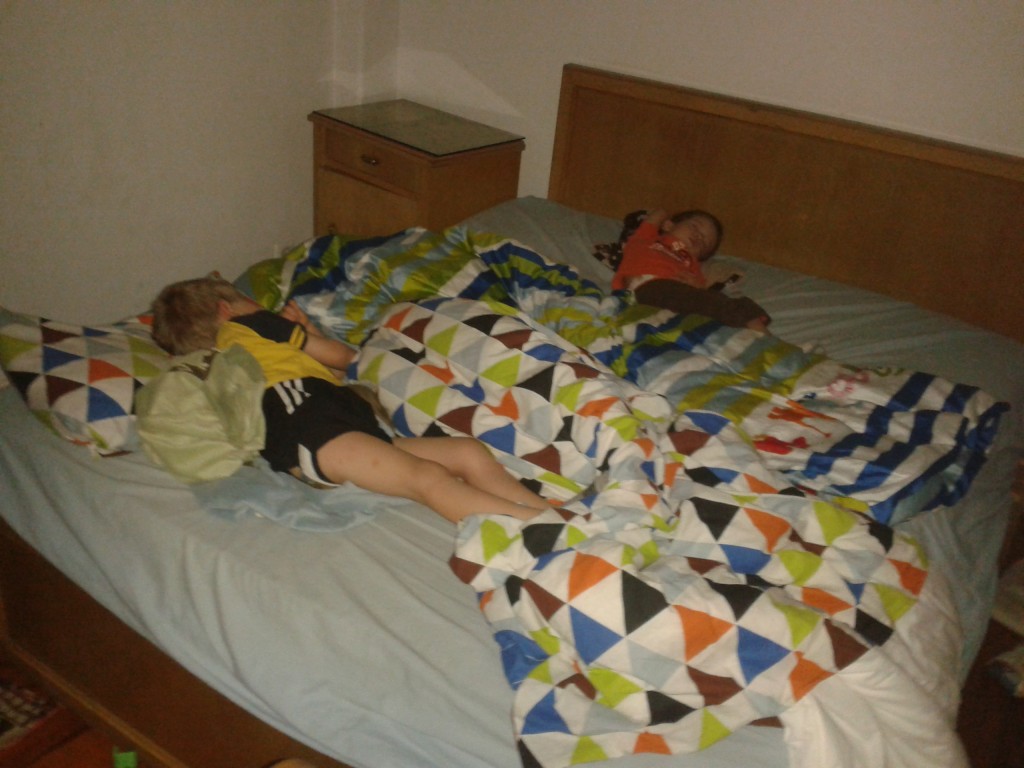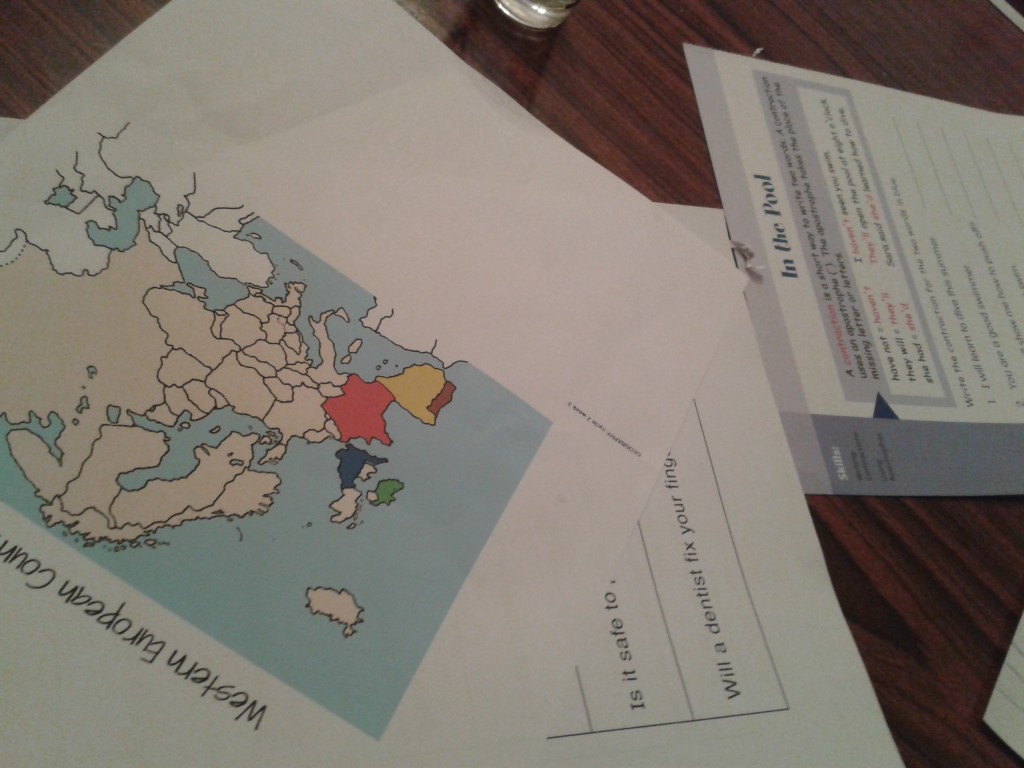 AND an explanation for why my 10-on-10 is three days late  in the way of two additional pictures is that we were packing (amidst pictures) for a last minute (planned in under 12 hours from departure) trip for the weekend to the Mediterranean sea. SUCH FUN! We had a late night train ride and then woke up to this amazing view. Ahhhh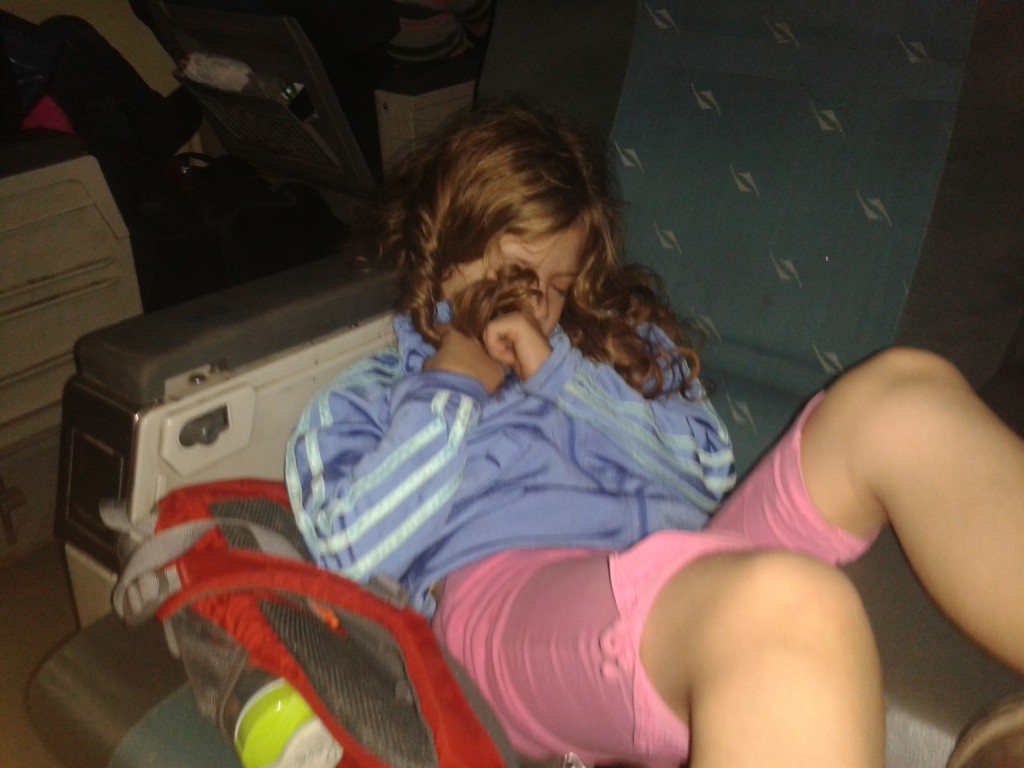 We seek to empower our children, our teammates and our Sudanese friends to love and know more of who God is through acts of loving service and biblical teaching.