Flower-girl made this to hang in our window to remind us of what we have been given in Christ. We made the paint out of powdered food dye.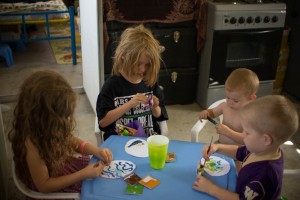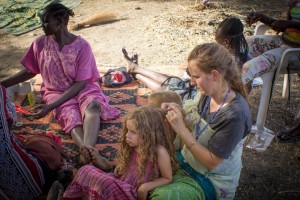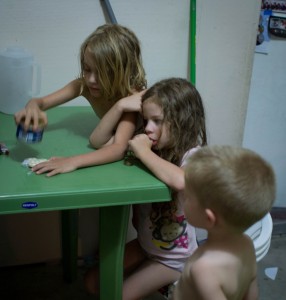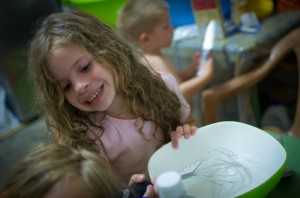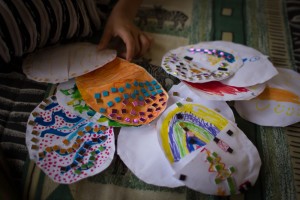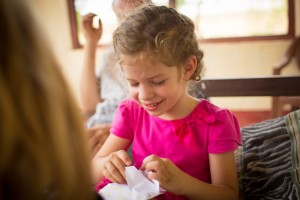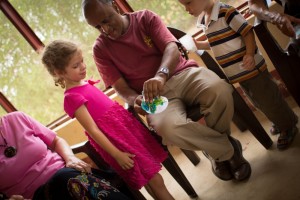 Auntie Claire read the bible verses in each egg that corresponded with the items we took out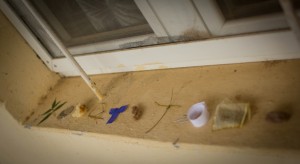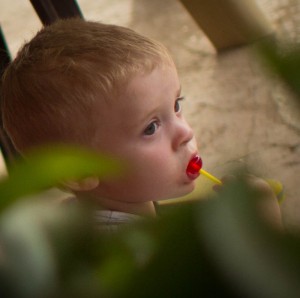 We seek to empower our children, our teammates and our Sudanese friends to love and know more of who God is through acts of loving service and biblical teaching.